About River Ridge Chiropractic and Acupuncture
River Ridge Chiropractic has served the Asheville community since the year 2000. Dr. Bart and his staff invite you to learn more about their practice and get in touch with any questions you have.
BART HODGINS, DC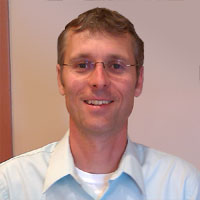 Dr. Bart Hodgins grew up in rural Alberta, Canada. He graduated from Western States Chiropractic College in Portland, Oregon in 1997. He enjoys an active lifestyle with his wife and two sons. His enthusiasm for life is contagious.
Since beginning his practice in 1998, Bart has developed a comprehensive approach to health care that supports the patient on multiple levels. In treating a person holistically and combining chiropractic, spinal decompression, acupuncture, herbal therapy, orthotics, exercise, diet, and orthopedic supports, Dr. Hodgins often can find faster and more lasting approaches to both common and more concerning health issues.
---
PATRYCE ABBOTT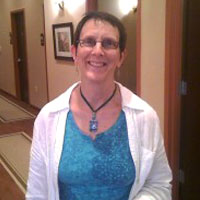 Patryce is the Office Manager and Patient Advocate at River Ridge, providing many of the support therapies, and working closely with spinal decompression patients. She holds a bachelors degree in Psychology from CSU, Sacramento. Patryce first came to our office as a Massage Therapist in January 2001. She trained at the New Center for Holistic Health, Education and Research, Long Island, NY.
Prior to coming to Asheville she founded Blue Point Wellness Center on Long Island. Patryce's strengths are her medical knowledge, her compassion and empathy, her communication skills, and her keen awareness of patient needs. Because of her deep respect for Dr. Bart and his commitment to his patients, she has put her massage practice aside to join him in providing patient's the best care possible.
---
MIRREN MCCONNELL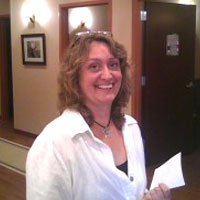 Mirren McConnell is River Ridge Chiropractic's Patient Accounts Manager, her main focus being on patient care.  You may find her at the front desk,  in her billing office, or helping patients with set up of therapies or acupuncture!  Questions about your insurance?  Ask Mirren!
Her passion for healthcare goes back over 30 years to her study of western herbal medicine at Blazing Star Herbal School in MA.  She went on to study Jin Shin Do Acupressure and Chinese Medicine in Santa Fe, NM 1993-94, teaching and practicing there until 1996 when she returned east to practice in Vermont.
Her other interests include leading sacred circle dance, offering Soul Stories – readings & healing sessions from the Akashic records, enjoying our mountains and waterfalls, playing in the garden, or enjoying her many grandkids!
______________________________________________________________________________________
OUR OFFICE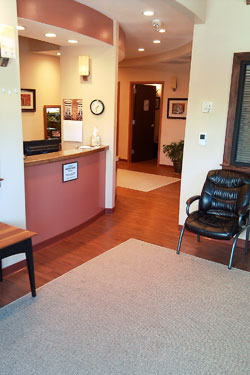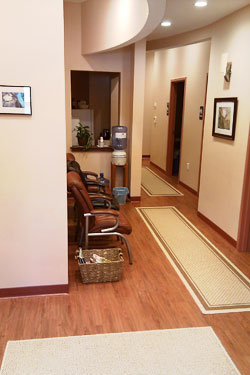 Have Questions? Call (828) 274-6602 to discuss your unique needs.